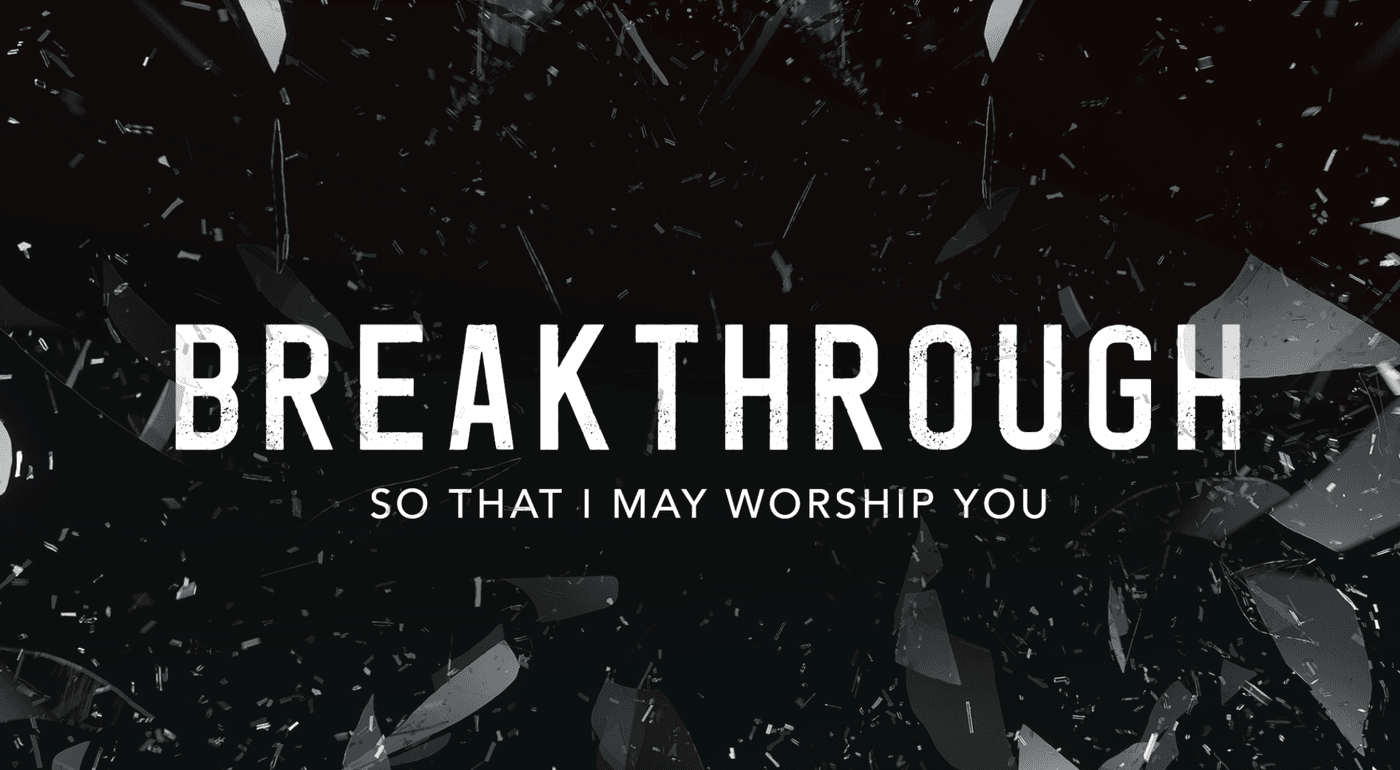 Breakthrough: Physical and Inner Healing Conference with Craig Miller
Saturday, February 1st
9:00am–3:30pm
Saint Joseph Campus
You will learn about:
• Embracing Your Spiritual Authority & Healing Power
• Creating Faith to Believe the Impossible is Possible
• Obstacles to Healing Prayer
• Identifying and Releasing the Root Trauma of the Condition
• Mind, Body, Spirit Connection to Healing
• Strategies to Heal Conditions not Healed in the Past
• Demonstration of Healing Prayer Strategies
Registration for this free event closes on January 29th. However, walk ins are welcome.
A worship night will proceed this event also held at the Saint Joseph Campus beginning at 6:00pm.
The Saint Joseph Campus is located at 2627 Niles Avenue.