Graduation Sunday
Join us June 6th for Graduation Sunday, at all three First Church campuses.  We can't wait to celebrate the Class of 2021!

We ask the graduates to wear their cap and gown and join us for both services (SJ & SV). We recognize them at the END of the first service and the BEGINNING of the second service
Worship Night
Join us Wednesday, June 9th at 7:00pm in the Life Center, St. Joseph Campus.
This will be a great opportunity for us to worship as a church family. Let's celebrate the end of the school/discipleship year. Let's celebrate spiritual growth. Let's celebrate and deepen our connection with The Lord together.
First Church CAR SHOW
To register a car you can call the church at 269-983-1524 or register here.
REGISTER A CAR
Global Leadership Summit
First Church is a host site for GLS 2021! Join us for two days of world class leadership training. Thursday-Friday, August 5-6
LEARN MORE
Father + Son Fishing Trip
June 19-25
2021 Father/Son Fishing - Camping Trip In Sylvania Wilderness

Registrations are limited to the first 24 persons who sign-up.If you have any questions, please call Pastor Bob Confer (470-9877).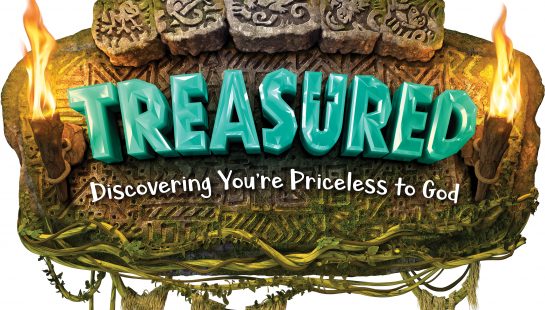 VBS 2021
Embark on an epic quest through hidden ruins, ancient caves, and dense jungles. At Treasured VBS, kids dig into action-packed, faith-filled adventures. They'll discover God's greatest treasure isn't diamonds, gems, or gold–it's them!We're excited to provide a fun, easy to lead, at-home VBS this year. We'll even provide information to help you host VBS for a few friends in your own backyard!We'll kick-off the week with a VBS Drive-Thru Celebration in the St. Joe parking lot on July 11th at 4pm. Then, each day, Monday-Thursday we'll go live on Facebook at 1pm and again at 6pm. We'll have lots of fun as we walk you through all of the activities for that day.
Registration is now closed. If you would still like to register your child please email - [email protected] or [email protected]