Who we are:
At First Church we have a vibrant Older Adults Ministry where we grow in our faith as we grow older.
We stay active with social events like trips and get-togethers. We also study the Bible together with new relevant studies.
We have two social groups that get together for events and get-togethers; Active Adults and Primetimers
Active Adult Ministry
In addition to scheduled Active Adult activities throughout the year, we will also be getting together for impromptu and informal social activities, museum visits, art shows and concerts, as well as get-togethers at local restaurants.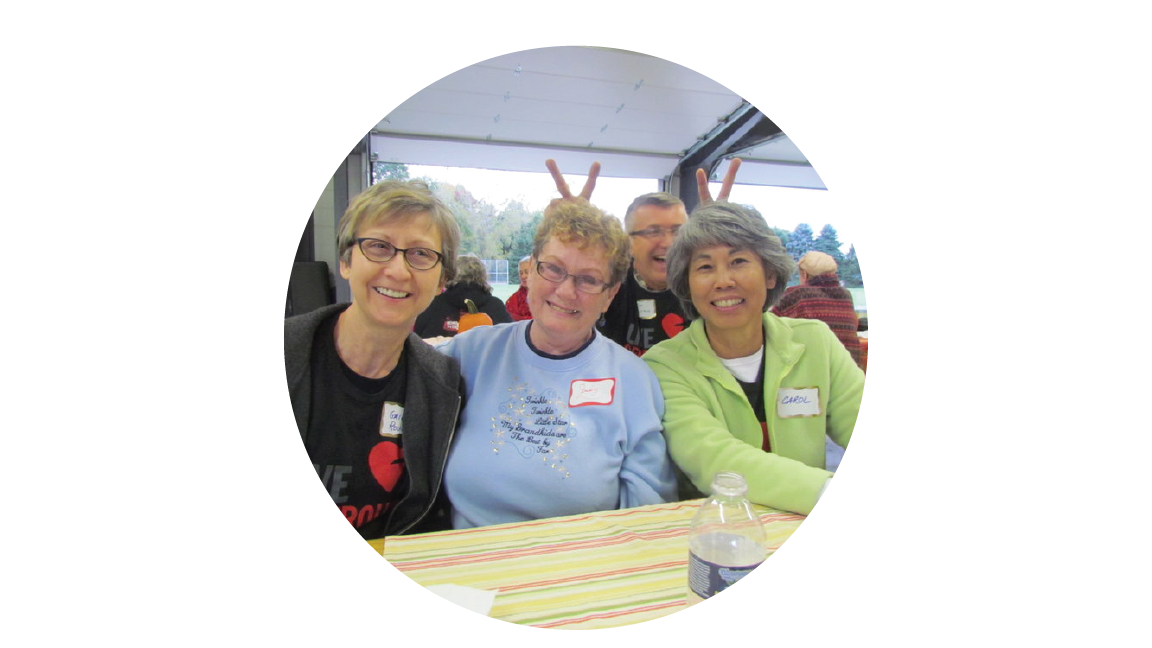 PrimeTimers
For adults, ages 65+
Led by Pastor Bob Confer, our Prime Time Ministry is a vibrant and active ministry for men and women age 65 and better who do not wish to put their wisdom and experience upon a shelf of inactivity. Join us on one of our upcoming events!
Upcoming events