What is the ONE Campaign?
The ONE Campaign is a campus-wide opportunity to fund the next great chapter of the First Church story.
We're focussed on three areas of ministry that would propel First Church forward. At a cost of $1.4 million, we can complete these projects and be well positioned for the future.
St. Joseph Campus Renovation and Expansion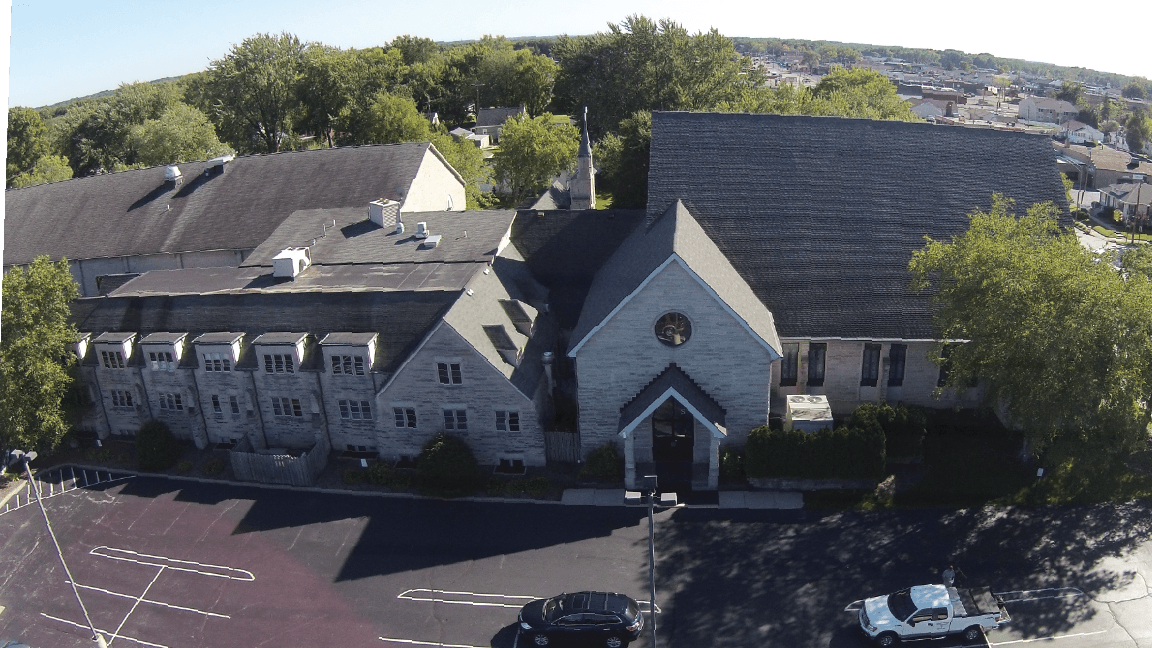 As we prepare for the next phase of ministry it is past time to enhance, update and expand the St. Joseph Campus.
The First phase of the project will be updating the entrances and existing gathering area along with cosmetic improvements.
The second phase will be expanding the building outside the Life Center creating much needed space for the growing St. Joseph Campus.
Benton Heights Campus expansion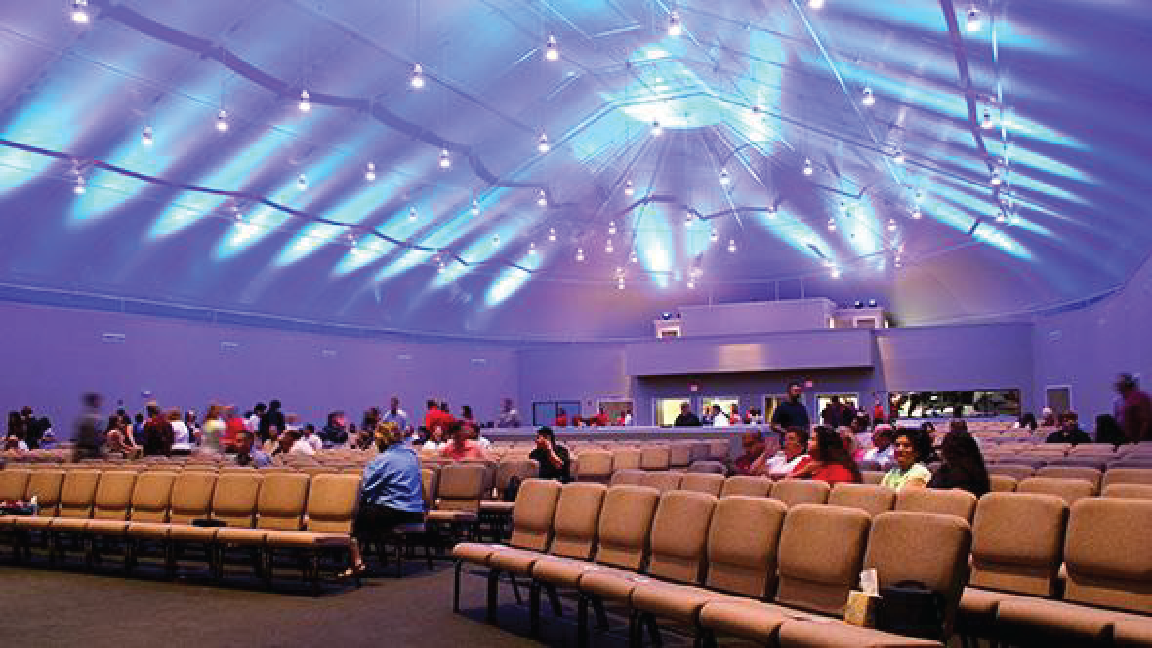 Since the addition of the Benton Heights campus in 2010, we've seen expansive growth - weekly attendance has grown to upwards of 130 people.
The current sanctuary space only seats 120, leaving no room to further expand.
The Benton Heights Campus has become a beacon of hope in this small, under-resourced area of Benton Harbor. We hope to build a community center on the current Benton Heights Campus property that will be used for a worship space, sports ministries and community outreach.
Cars Ministry building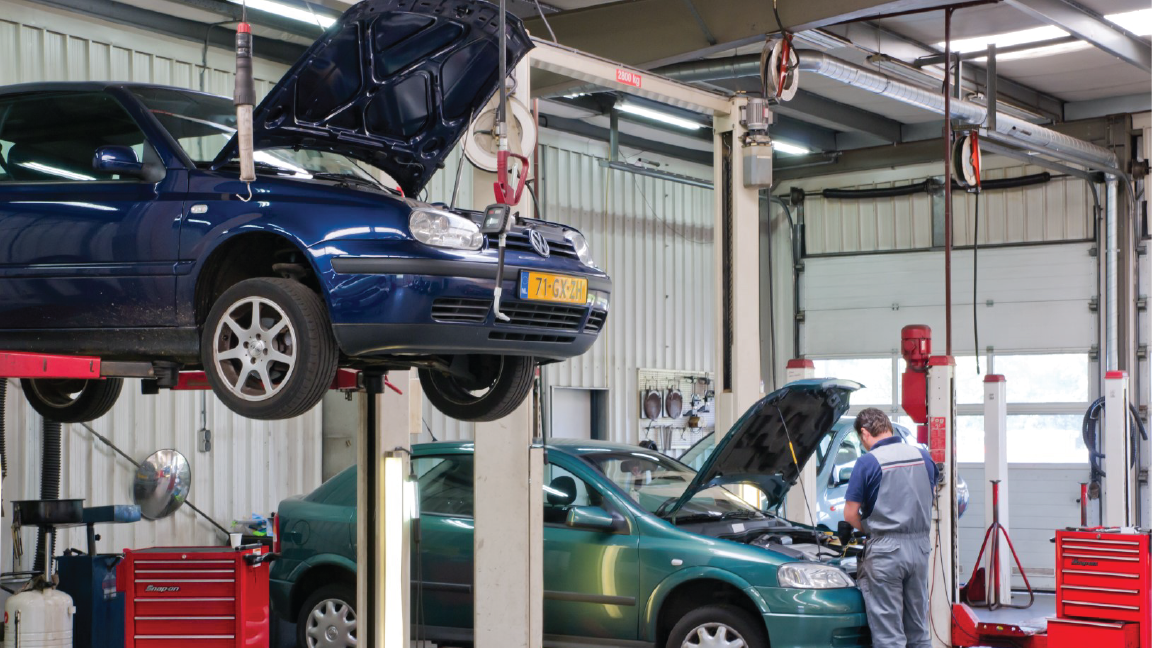 The CARS Ministry helps restore God's ideal in families by providing transportation for individuals to maintain employment while sharing the gospel with our community.
The ministry has been operating at less than capacity due to very limited space in it's current location.
We have a growing number of volunteers interested in participating and an influx of donated cars.
We plan to purchase a larger facility that will allow us to double or triple the amount of people we can minister to.
How much will it cost?
Completion of all projects will cost $1.4M. The Life Center expansion project will occur only after funding for the other three projects is complete.
St. Joseph Campus - $600,000
Benton Heights Campus - $650,000
CARS Ministry - $150,000
What can you do?
PRAY - We will need lots of prayer to complete these projects. Please include this campaign in your prayer life.
SERVE - We will have various service opportunities where you can help complete some of these projects.
DONATE - You can donate by dropping a check in the offering plate on Sundays with the word "ONE" in the memo line. or give online.