So we know that being a parent can be...
crazy.
discouraging.
fun.
exciting.
scary.
messy.
Here at First Church, we believe that our family ministry should be partnering with you, the parents, to create a team of cheerleaders for your kids to help them experience life to the fullest! Here are some fun resources and ideas we have for you.
Age specific resources
Upcoming parenting classes
Parents Rising: 8 Strategies for Raising Kids Who Love God, Respect Authority, and Value What's Right By Arlene Pellicane
St. Joseph Campus, September 19–December 5
Wednesday mornings, 9:30am–11:15am or
Wednesday evenings, 6:30pm–8:00pm
Do you feel like you're fighting a losing battle against the culture, against the busyness, sometimes even against your spouse and kids? Often it seems like everything is against you as a parent, and your everyday life can feel far from joy-filled. But it doesn't need to be that way. Parents Rising will show you eight cultural trends that parents are up against today and what you can do to claim victory. This book is for parents with children of any age with will give real help for real problems that every parent faces. It's a way to focus your efforts so that they'll be more effective and you'll be less exhausted.
Parenting Through the Phases
St Joseph Campus, Room 2-3
October 7–November 11
Sunday Mornings 11:00am
You have about 936 weeks from the time your child is born until they graduate high school. It goes by fast, and kids change and grow quickly. This table group will help you discover how to parent your child through their phases of childhood, while connecting with other parents who are in the trenches with you! This is for parents of children any age, led by your family ministry pastors.
Parent Cue blog/podcast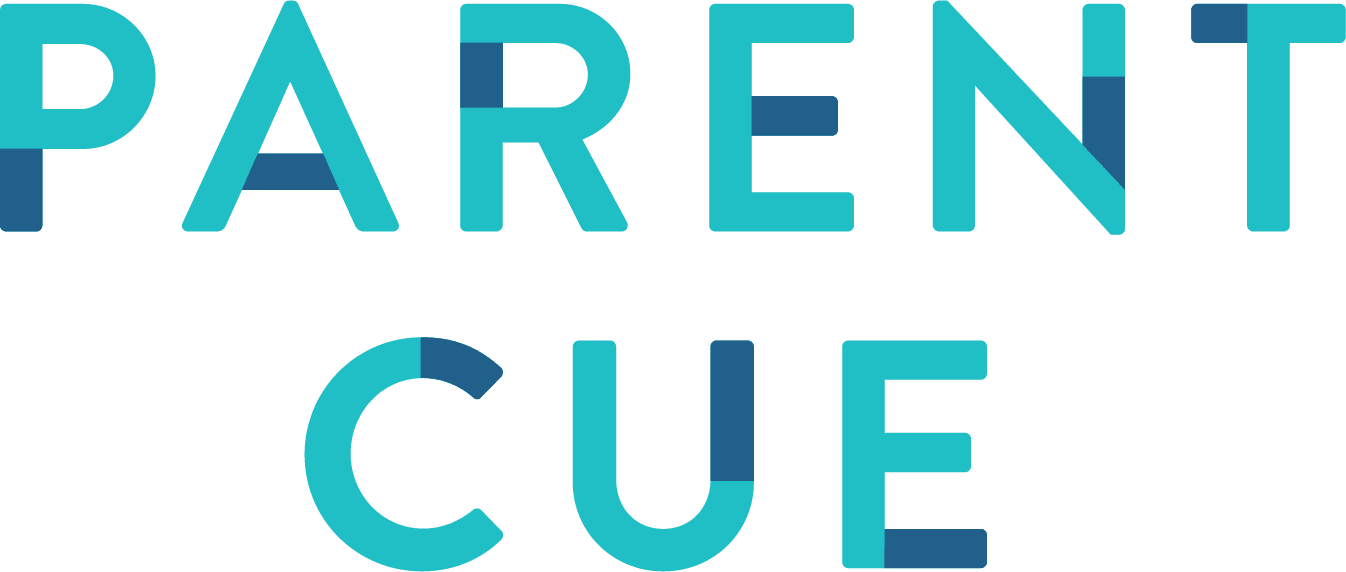 First Church family timeline