KidZone at First Church
At First Church everything we do and teach in KidZone is carefully designed to help your child creatively learn about Jesus through interactive lessons, music and hands-on age-appropriate activities.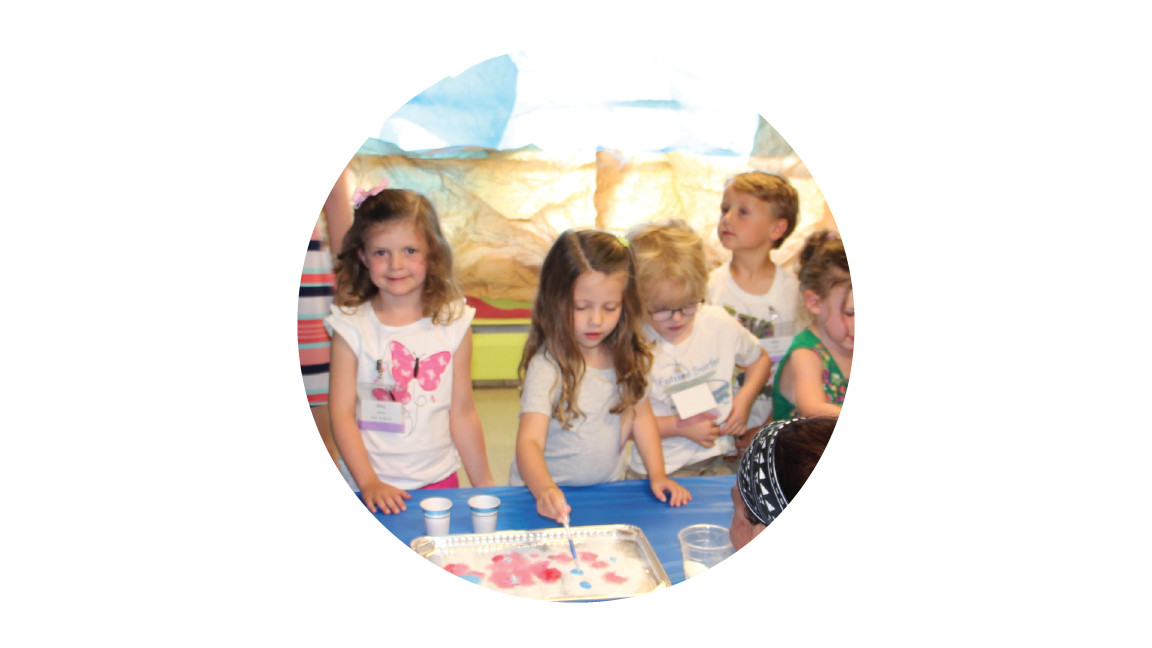 We would love to see you and your family visit First Church. To find the First Church location closest to you, browse our locations here.
Your first visit
Here's what to expect when visiting KidZone for the first time:
First, find the area marked KidZone Checkin. This area is located at the Info Hub at the First Church campus you're visiting.
There you will meet our Welcome Team, they'll check your child into our system, and then one of our volunteers will lead your child to their age-appropriate room.
Upon checking in for the first time, we will ask for the following personal information (NOTE: We value your privacy and will not share this information with anyone):
Parent/guardian name(s)
Email Address
Child's name
Child's birthdate
Home address
Phone number
Any special instructions (allergies, special needs) for your children
To ensure safety, all our volunteers pass a background check before working with your child.
How check-in works
Before Service: You can check-in your child at any KidZone Checkin area. After finding your child's name in the database, you and your child will be given matching name tags that are exclusive to your family and your visit. Your child will need to wear the name tag portion while you hold on to the matching tag.
After Service: After the service is complete, you will return to your child's room and show your tag in order for your child to be released back to you.
Child Dedication
A Child Dedication service is an opportunity for parents to publicly declare their intent to raise their child in a way that honors God and also give the child the opportunity to eventually have a personal relationship with Jesus.
In many ways a "child dedication" service is truly a "parent dedication" service, as parents publicly declare to raise their child in the faith until the child is old enough to make his own personal confession of Christ.
It's also a time for family, friends, and the church body here at First Church to say we will partner with you, as best we can, to see that this takes place.
Wednesday Nights
KidZone WOW (Worship on Wednesdays) is for ages 3 yrs-5th grade (and our nursery, ages 0-35 months, is also available during this time). KidZone WOW runs during adult programming at First Church on Wednesday nights.
No special registration is required for WOW, if your child has attended KidZone at least once, they're set up! If you haven't attended Preregister now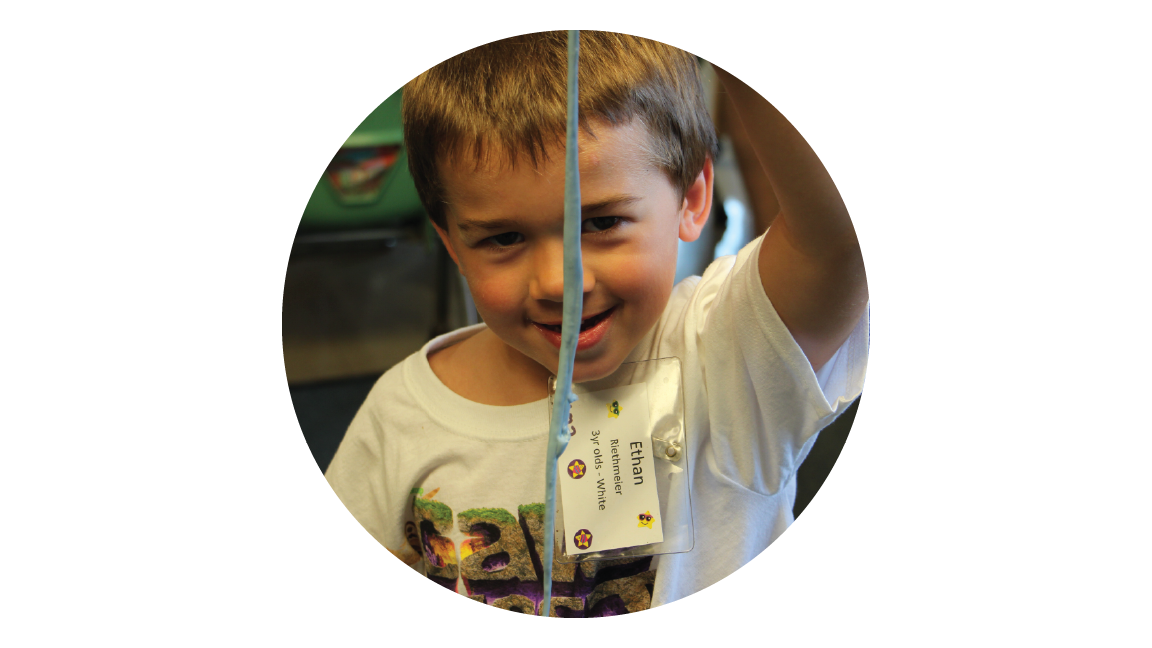 Both Little Kid Zone and the Kid Zone Club house opens at 6:15 p.m. for drop off. Pickups are at 8:05pm after adult programming is finished.
Checkin for KidZone WOW follows the same process as checkins for KidZone on Sundays.
Resources for parents
Parenting at First Church
We have resources and ideas for parents of children at any age.
Learn More
Got questions?
If you have further questions about KidZone or visiting First Church with children, simply use the form below and get in touch with us!